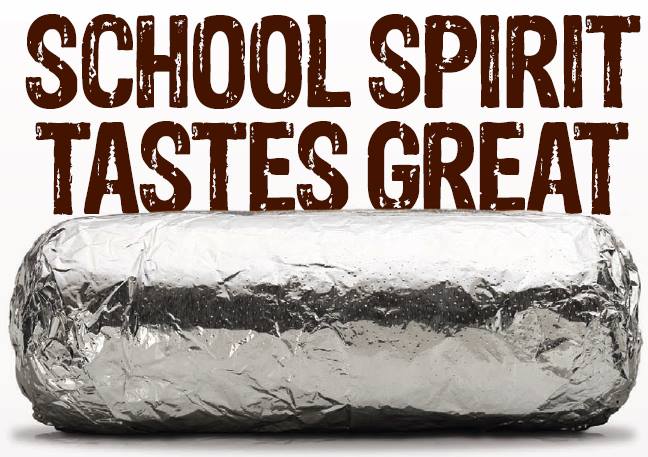 Monday, December 4th @ Chipotle
Yuba City, CA
5:00 to 9:00 pm
On Monday, December 4th from 5-9PM, Flyers went home this week! It is an easy way to support the 5th grade students and their Shady Creek trip! So, plan your dinner at Chipotle in Yuba City and encourage your friends and family to join in!
The Shady Creek outdoor science field trip that will now be 5th grade trip since it aligns more closely with the NextGen standards for our 5th graders. The week long trip is scheduled for April 9-13.
Our Monthly Newsletter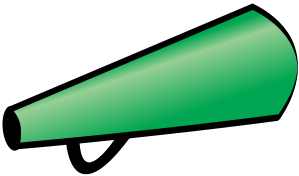 Have you read this month's newsletter to get important dates and events going on at our school?